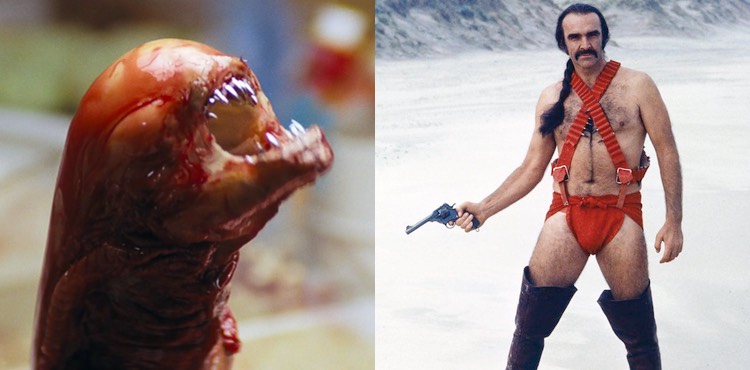 Here at Ars, we're always making lists (just like Liam Neeson). Lists of science fiction movies are a common item for discussion on the Ars staff Slack channel—particularly short lists of the best science fiction movies ever made. But "best" is an impossible word to quantify in any broadly applicable way—one person's "best ever" might be another person's worst, especially in a genre of movies as rich and varied as science fiction.
While the Ars staff has some bitter disagreements on which movies are better than others, it's undeniable that some science fiction movies are mandatory viewing for the modern geek. To that end, rather than try to pull together another tired "top ten sci-fi movies" listicle, we've instead polled the Ars staff to try to come up with a definitive "science fiction bucket list"—that is, a list of sci-fi movies that you should absolutely see at least once before you die. They aren't necessarily the "best" movies by any specific set of criteria, but every film on this list is outstanding in some particular way. Some were groundbreaking in their stories or subject matter, some were controversial, and some contained a character or plot twist that went on to become an archetype, referenced in and reused by countless other films. Some films on the list, like Fritz Lang's Metropolis, are pure cinematic poetry; others, like Pacific Rim, are pure popcorn fun. And, as a bonus, we even included a bonus list of a few absolutely terrible stinkers at the very bottom.
Strap in, dear reader, and pick through the Ars Technica sci-fi bucket list. Each staffer contributed a movie or two to the list, so we've captured a pretty broad range of must-see films. We're sure many folks are going to disagree over our choices—this is the Internet, after all, and arguments on the Internet about science fiction have been going on since the 1970s!—so you're welcome to tell us all of the movies we should have included but didn't down in the comments.